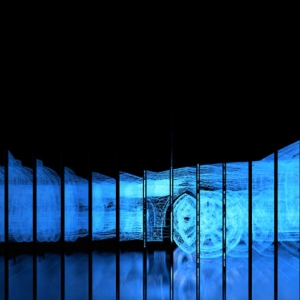 Foresee
Wide Spectrum imaging

affordable safety for autonomous mobility
The ultimate CMOS based SWIR ranging technology
without compromise on range, eye safety, affordability and scalability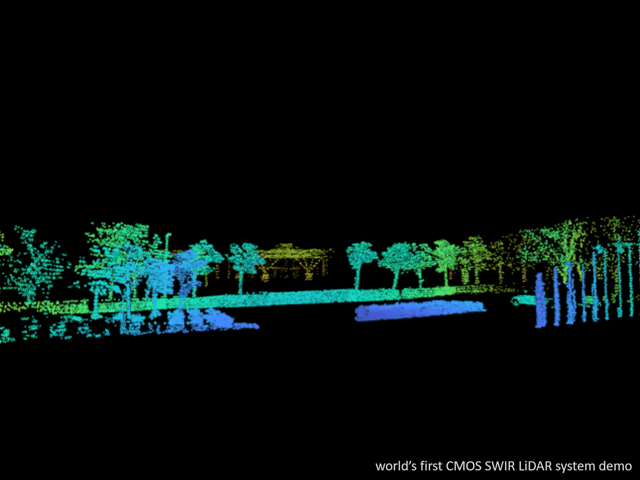 LiDAR (Light Detection and Ranging) system is charting the future of ubiquitous self-driving. Artilux Foresee Series is the game-changer to enable automotive partners making a giant leap into the future of safe, smart, and affordable LiDAR system.
Artilux Foresee Series is designed for enhanced vehicle perception. As the only CMOS based SWIR 2D/ 3D imaging product in the industry that can meet the comprehensive criteria for assistive, semi-autonomous, and full-autonomous driving, the ideal LiDAR system is within reach.
Game-changing technology for automotive ecosystem featuring:
For the users

Eye safety for by-passers Wide SWIR spectrum coverage up to 1550 nm and beyond
High resolution and precision Large pixel-array integrated with IC for high-resolution perception
Ultra-Fast response On-chip signal process for faster response and improved reaction time
Operation versatility Wide spectrum coverage for versatile weather and temperature conditions such as direct sunlight, fog and rain.
For the system designers

Scalability Established 12" CMOS process at TSMC for scalability and mass-production readiness at a much more affordable price compared to legacy InGaAs/InP technology
High performance Proprietary ultra-sensitive and high bandwidth GeSi technology with integrated optics for ToF (Time of Flight) and FMCW (Frequency-modulated continuous-wave) system
Reliability Mature CMOS platform at higher yield
Flexibility Customization available with turn-key integration on CMOS-based circuitry to enable on-chip DSP (Digital Signal Processor) or CNN (Convolutional Neural Network) processing with lower power, faster speed, and smaller form-factor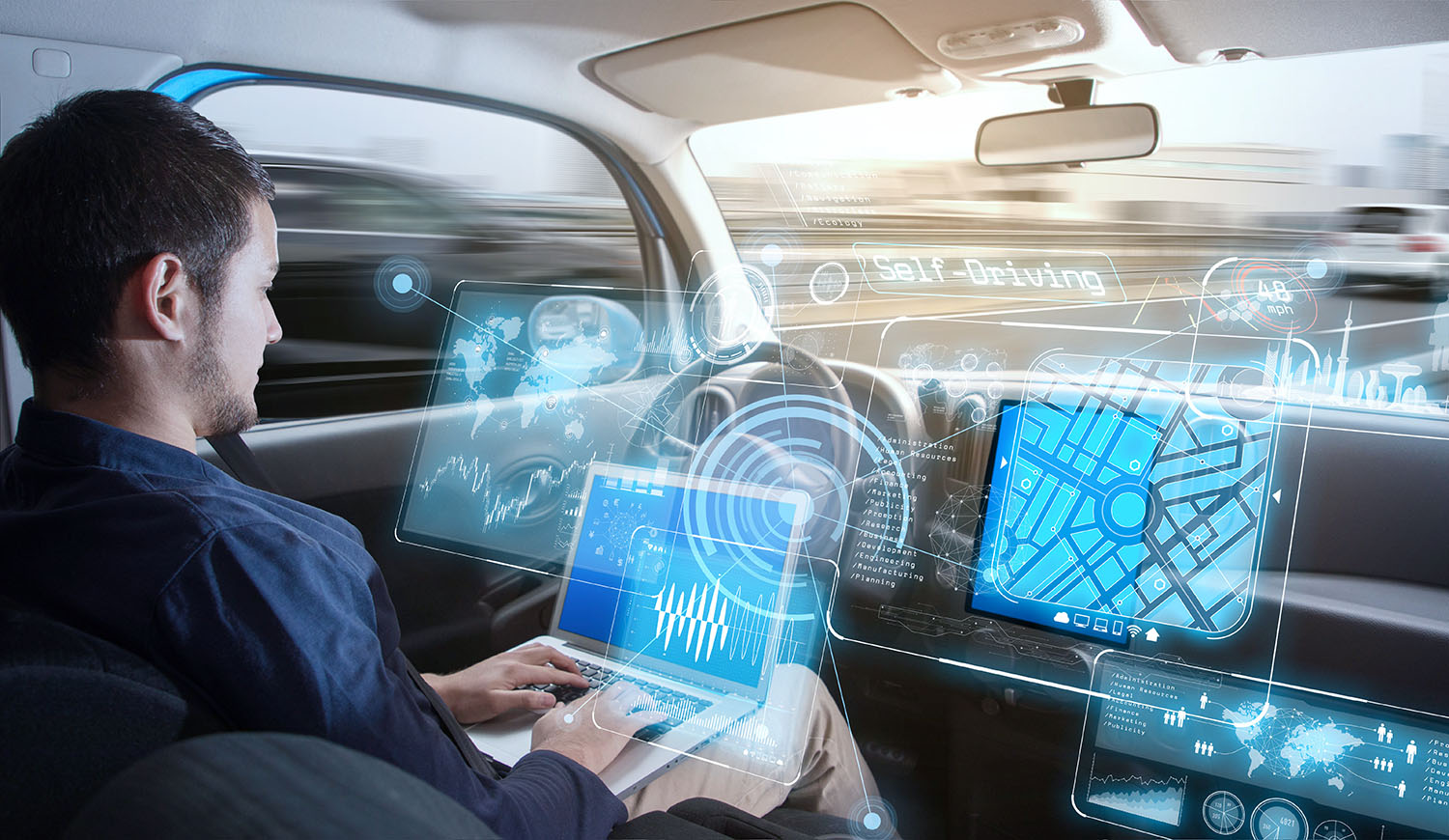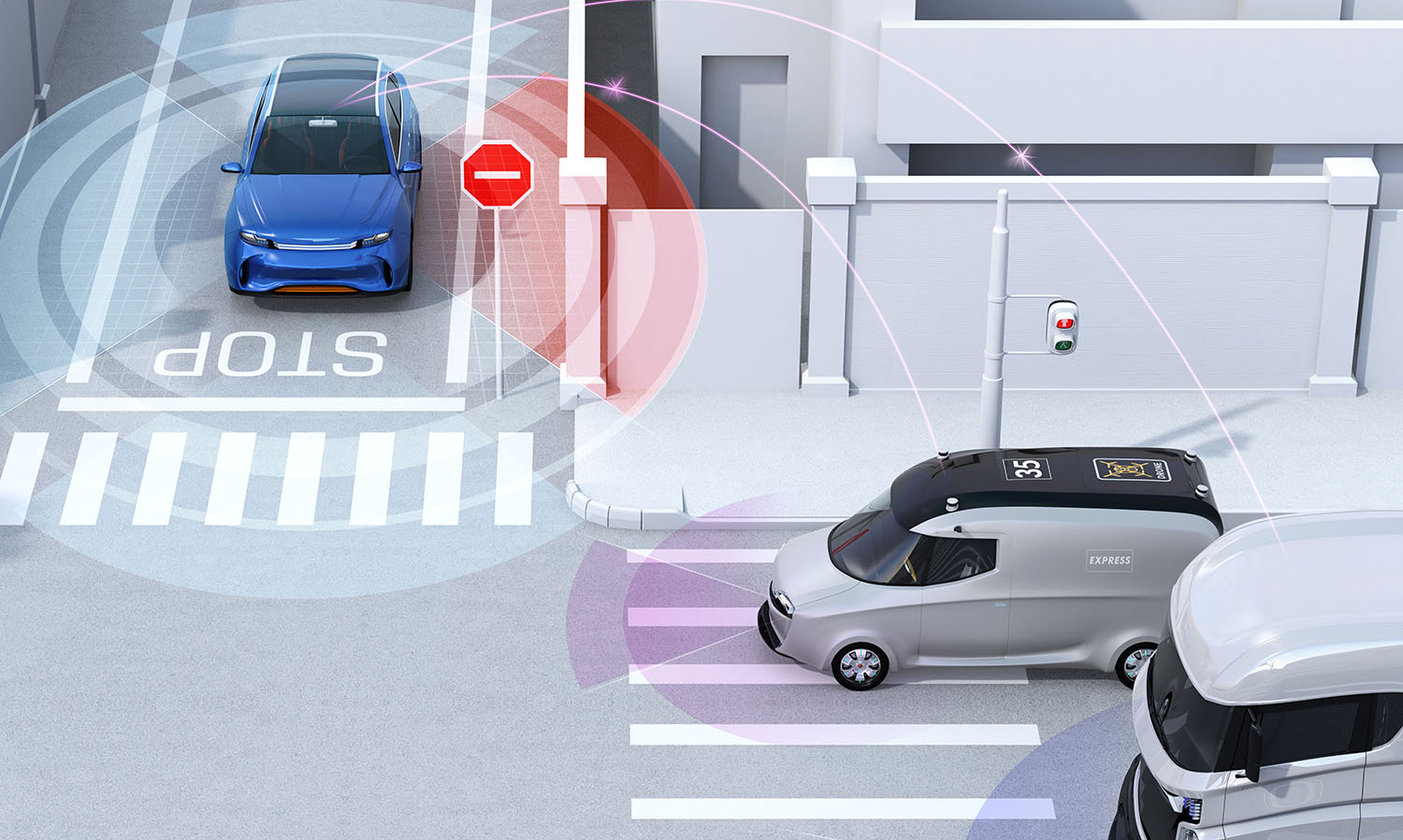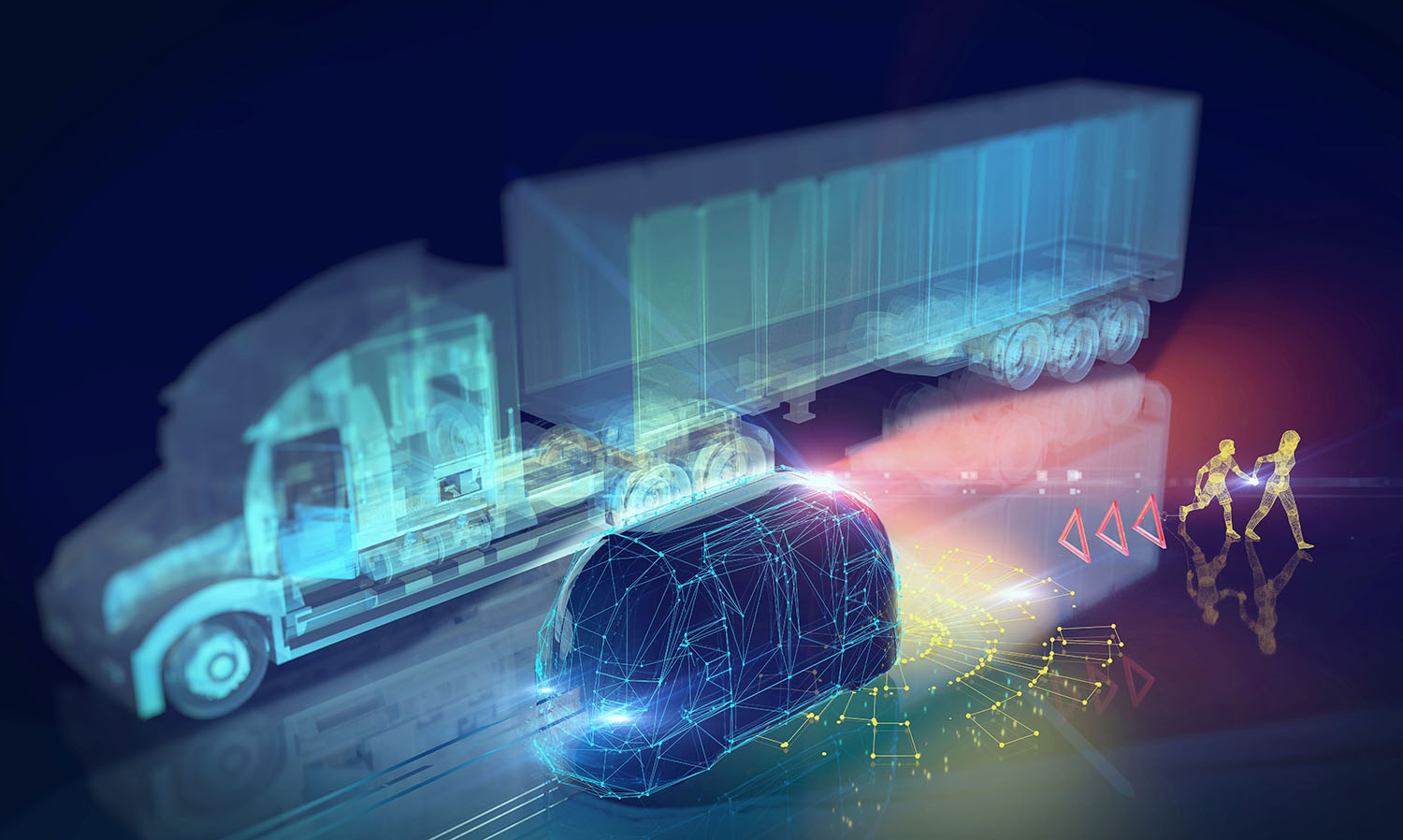 Based on the ultra-sensitive GeSi imaging technology, Artilux Foresee Series offers a variety of LiDAR solutions for multiple levels of autonomous drive needs, including:
| Sensing Range | Autonomous Level | System |
| --- | --- | --- |
| Short-Mid Range (up to tens of meters) | L2+ | Flash (ToF) |
| Mid-Long Range (up to hundreds of meters) | L3~L5 | Scanning (ToF or FMCW) |
Artilux Foresee Series
affordable safety for autonomous mobility
Our wide spectrum imaging products can offer the partners a better using experience with safe, smart, and affordable LiDAR system. Please reach us to learn more about our ATLX-FD-PP3, ATLX-FD-PA5, as well as other product and optoelectronics engineering service offerings to accelerate your business growth.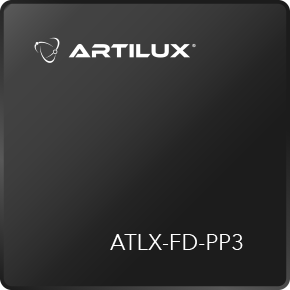 ATLX-FD-PP3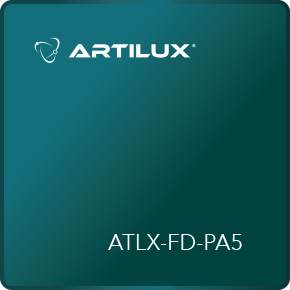 ATLX-FD-PA5