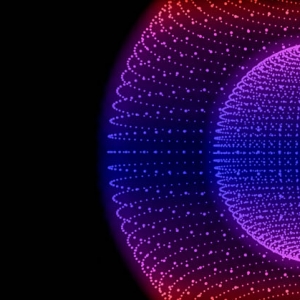 Connect
Optical Communication

ultra-high speed fibercommunication for all
With the ever-increasing rate of data exchanges between devices, Artilux's comprehensive CMOS-based IC solutions are designed to meet the demand of ultra-high speed, reliable, and cost-effective optical communications. Our product portfolios support consumer usages (e.g., HDMI/DP/USB) as well as data center links, enabling seamless optical communication from cloud to edge, and from server room to living room.
---
Ushering in an age of data-driven technology
Artilux Connect Series provides complete IC solutions featuring high performance with competitive cost for data center applications, supporting 10G-100G data center links. We embed advanced optical and RF technology into every wire to enable seamless and instant data transfer up in the cloud.

The new generation of consumer optical communication
Artilux Connect Series offers the world's 1st CMOS-based all optical HDMI 2.1 IC solutions, bringing smaller and lighter high-speed products design with cost advantage.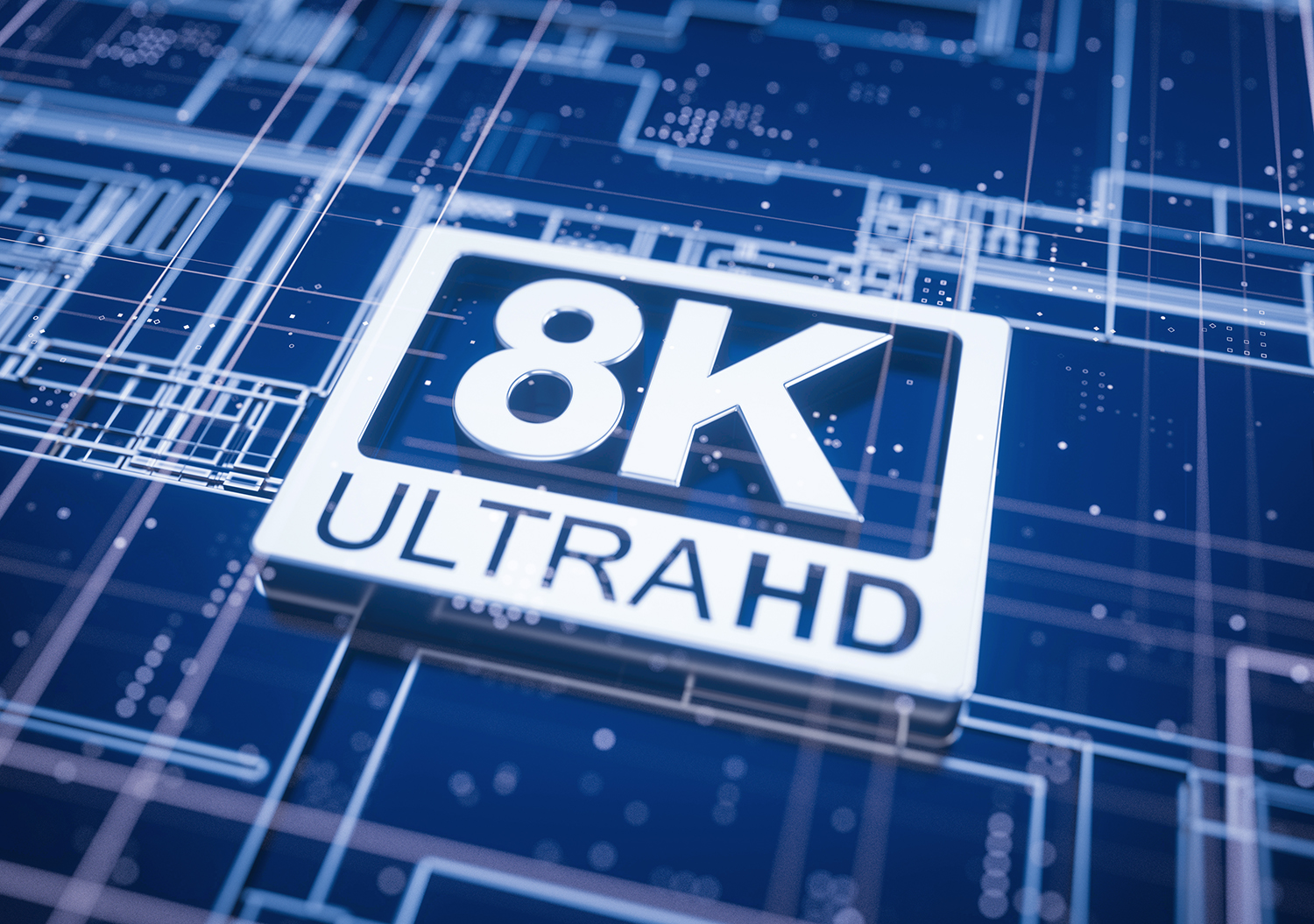 Innovative technology The only provider to design all-optical IC solutions for data and protocol signals transmission fully compliant to HDMI 2.1 standard, and downward compatible to 1.4, supporting features such as high data rate, handshakes, protocol signals and enablement in HDP, DDC, HDCP, CEC and ARC/eARC
Superior performance and green Featuring low power consumption and idle mode for maximum energy efficiency
Consumer-driven design Affordable high speed, light weight, flexible and long-distance optical link to fulfill application needs across a wide range of devices
Better compatibility Leading compatibility across platforms and devices
Optical scenarios and applications
Autonomous Vehicle
minimum signal interference and faster transmission speed for infotainment / ADAS
Data Center
deliver high speed data transmission for AOC, transceiver, and Fibre Channel
5G
operate in multi-mode with CPRI compatibility
VR / AR
enhance user experience with lighter and faster optical transmission
Video / Media
enable long-distance data transfer widely adopted by entertainment industry
Consumer
cater to the minimalist design trend with wireless transmission, and deliver on high-volume demands at competitive prices
Artilux Connect Series
ultra-high speed fiber communication for all
Our optical communication products can be adopted for diverse verticals and applications. Please find our product list and features, and also feel free to reach us to learn more other product and optoelectronics engineering service offerings to accelerate your business growth.
Product
Model. No.
Applications
Features
10G / 25G / 100G SR IC

ATLX-T1X10N
ATLX-R1X10N
ATLX-T1X25C
ATLX-R1X25C
ATLX-T4X25C
ATLX-R4X25C

10G / 25G / 100GBASE-SR Transceiver
InfiniBand DDR and FDR for 10G
100Gbps Ethernet EDR InfiniBand
Active Optical Cables
CPRI for 25G / 100G
HDMI 2.1 All-Optical IC

ATLX-HT21
ATLX-HR21
ATLX-HL21
DP Optical IC

ATLX-DT14
ATLX-DR14
ATLX-DL20

DP Active Optical Cables
DP Transceivers